We are super excited about getting our hands on the shape of the season, meet the halo crown!
The halo shape originated in popularity in the Australian millinery scene and has made it's way to the UK. It looks like it is here to stay as big headbands and headpieces continue to walk down the runways this season.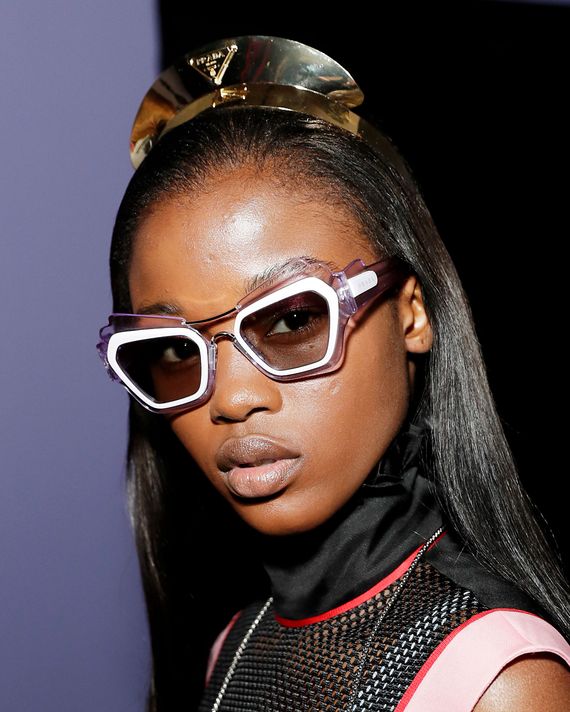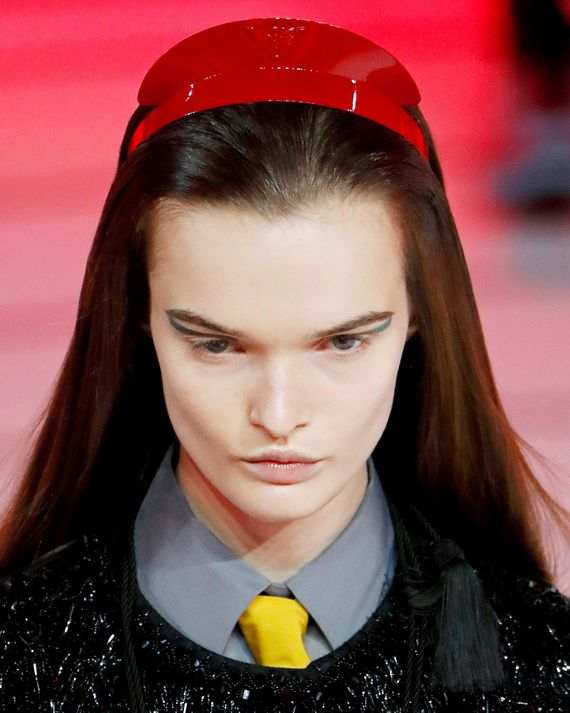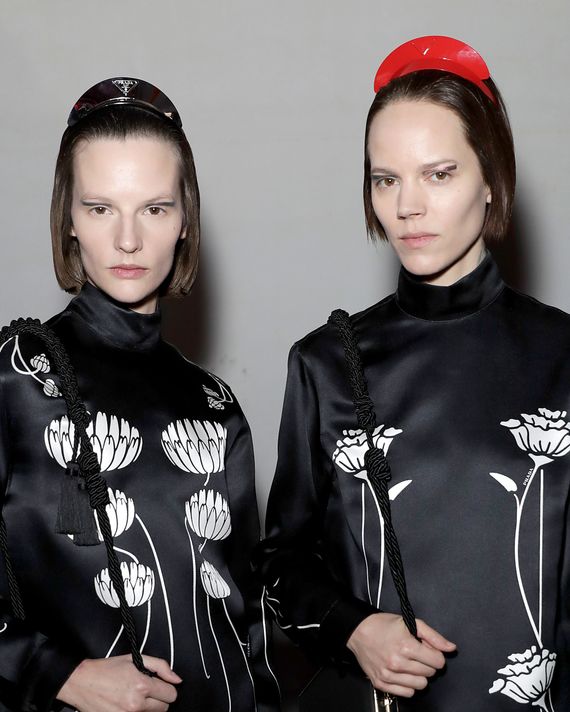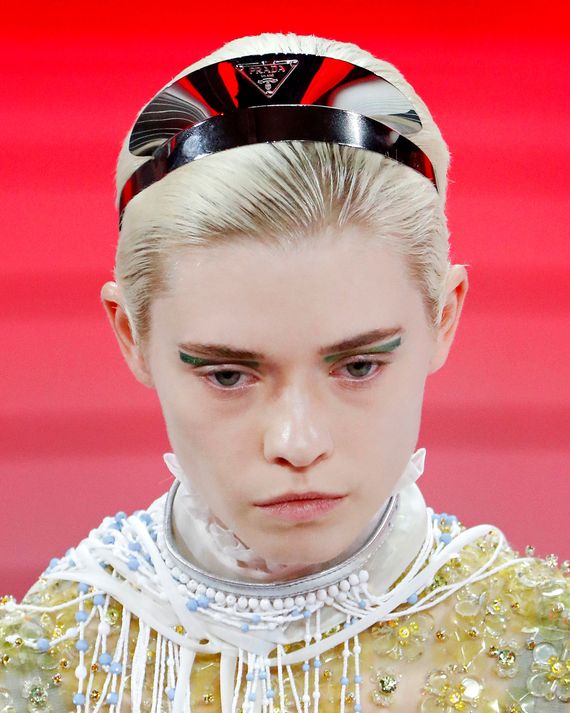 Prada Fall 2020, Photo: Getty Images/John Phillips/WireImage
What is making this shape so popular is that it can be edgy and bold, or make it sparkle and shine for a more romantic look.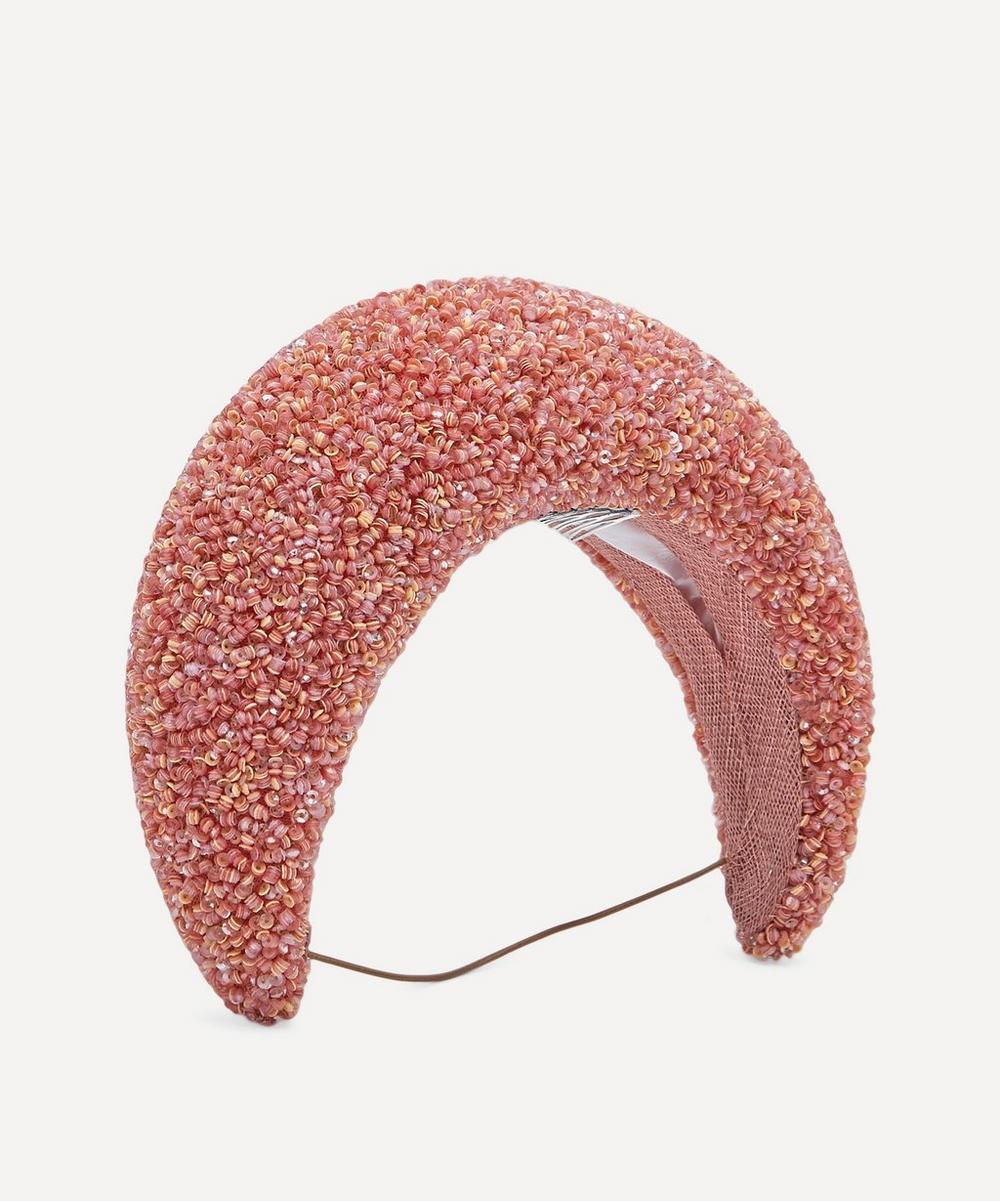 Medium Moon Headpiece by Jane Taylor at Liberty, £935
Our halo crowns are made from a double layer of our heavy stiffened sinamay, so you can really load up on the trims without worrying about the sinamay collapsing.
Available in 19 colours, they are dyed to coordinate with our sinamay trims so you are sure to get a perfect match. 
Click here to see 'em all, and if you have made something amazing form our new shape be sure to tag us @petershams on Instagram to share the love! 
xoxo Michelle
xoxo